Tané Construccions
With over eighty years of experience, we provide management and coordination of all works. Get to know us a little more: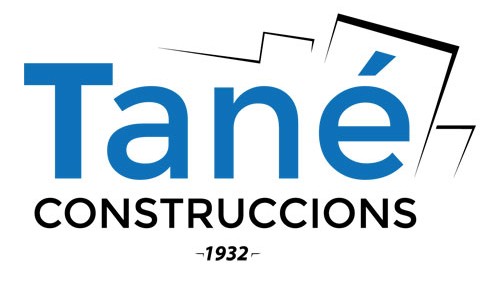 Our History
It has been a long time since Jaume Casadevall, a young man from Sant Feliu de Guíxols, on the Costa Brava, decided to start an adventure in America. After staying in cities like Buenos Aires and New York, he came back to his land with new building knowledge, and he went to live in Palafrugell, where his future wife had been born and where, in 1932, he set up his own company. (our history…)
Our Services
Tané Construccions is a company with more than eighty years' experience located in Palafrugell, but also working in other parts of Catalonia, such as Girona, Barcelona and its surroundings.
We offer the management and coordination of the whole process, from the permissions to the finish. (our services…)